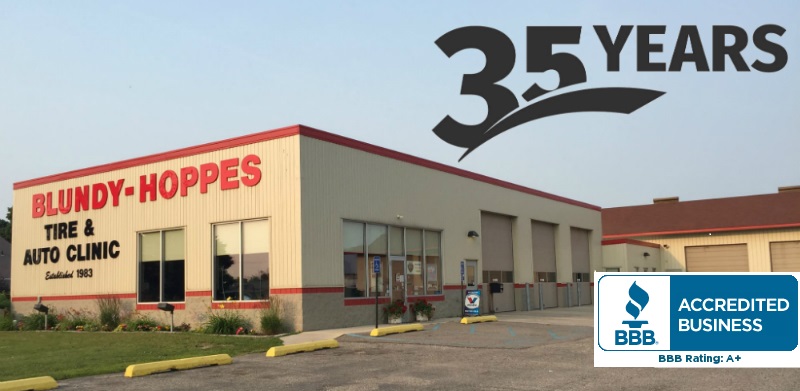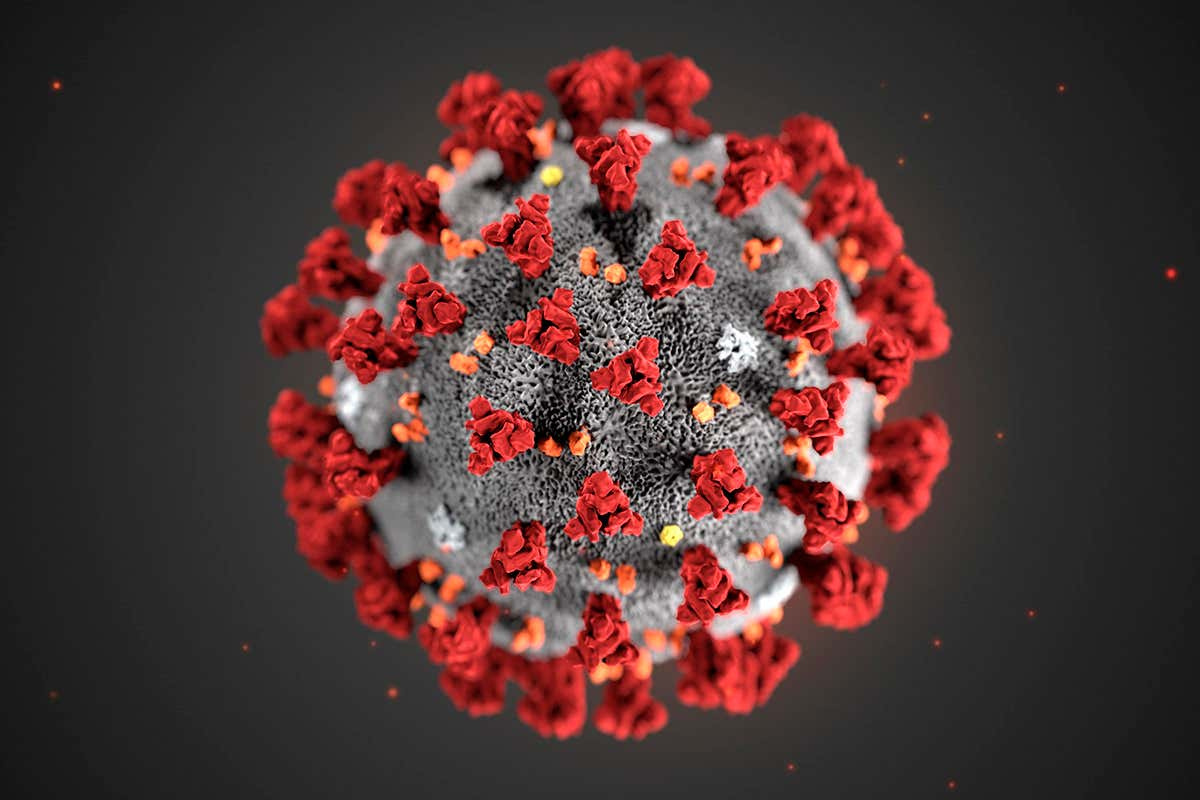 We are continuing to stay open during the COVID-19 stay-at-home order. Automotive repair and tire sales are in the approved lists of open businesses. We are asking customers to limit the number of people they bring with them as our lobby can only have seven people in it aside from the office staff. Please continue to practice social distancing and wear masks if you have them. We are cleaning the lobby after each customer to help to keep our staff and customers safe. We are here to assist and serve you and thank you for your cooperation during these added measures.
With 11 bays, we are fully prepared to continue offering the top-notch service you've come to expect. We have new state-of-the-art equipment, including an alignment rack, tire balancer, and vehicle scan tool. Daily, we recieve inventory to become fully stocked. Just call 616-527-0670 for prices and/or an appointment.
Blundy-Hoppes, Tire and Auto Clinic, Inc., is a second generation family-owned business, with over 150 years of combined experience. We have been providing Ionia County and surrounding areas, including Belding, Saranac, Lake Odessa, Portland and Lowell with superior service at our current location, on M-66, just south of Meijer, for over 30 years.
Blundy-Hoppes, Inc., understands the needs of our customers. We give you the personalized, small-town service you want, while our certified mechanics service your vehicle with the leading edge skills and technology you expect.
Our family-owned and operated business, Blundy-Hoppes, Inc., are supporters of local non-profit organizations. We proudly give back to our community.
3765 S State Rd
Ionia, MI 48846
(616)527-0670